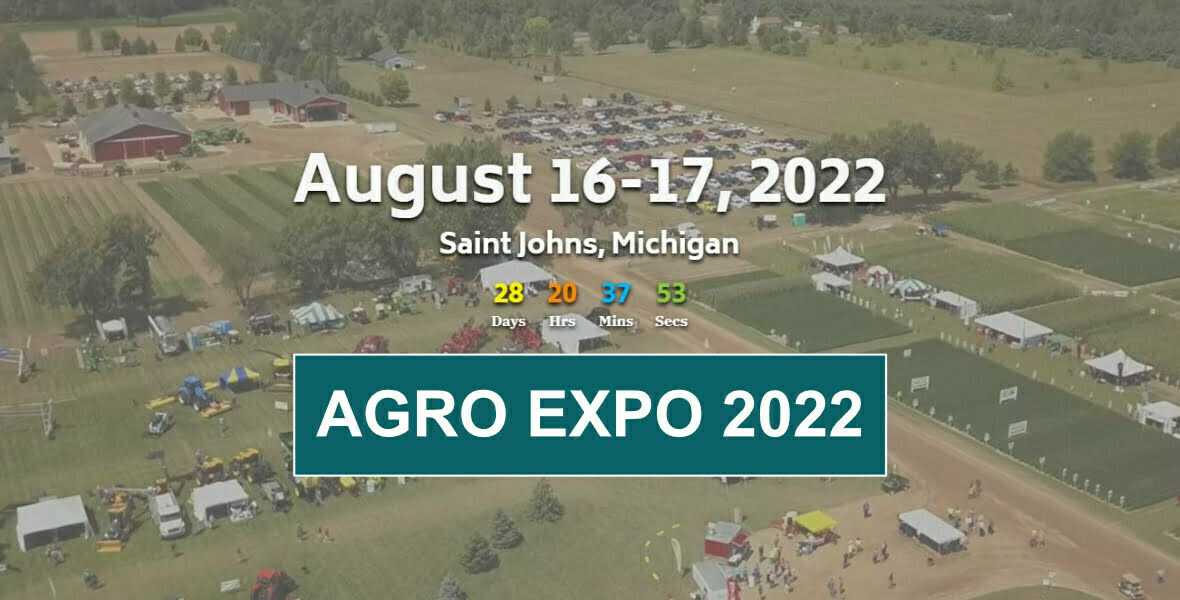 18 Jul

AGRO EXPO 2022

Lystek is excited to be exhibiting at this year's Agro Expo in St Johns, MI.

Join Samantha Halloran, our Product Manager and Simon Meulendyk, our Plant Manager at Plot #223, to learn more about LysteGro and our biosolids solutions.

Dates: August 16-17, 2022
Hours: 8:30 am – 4:00 pm

Location: 5605 N Findlay Road, St. Johns, MI 

For more information, click here.