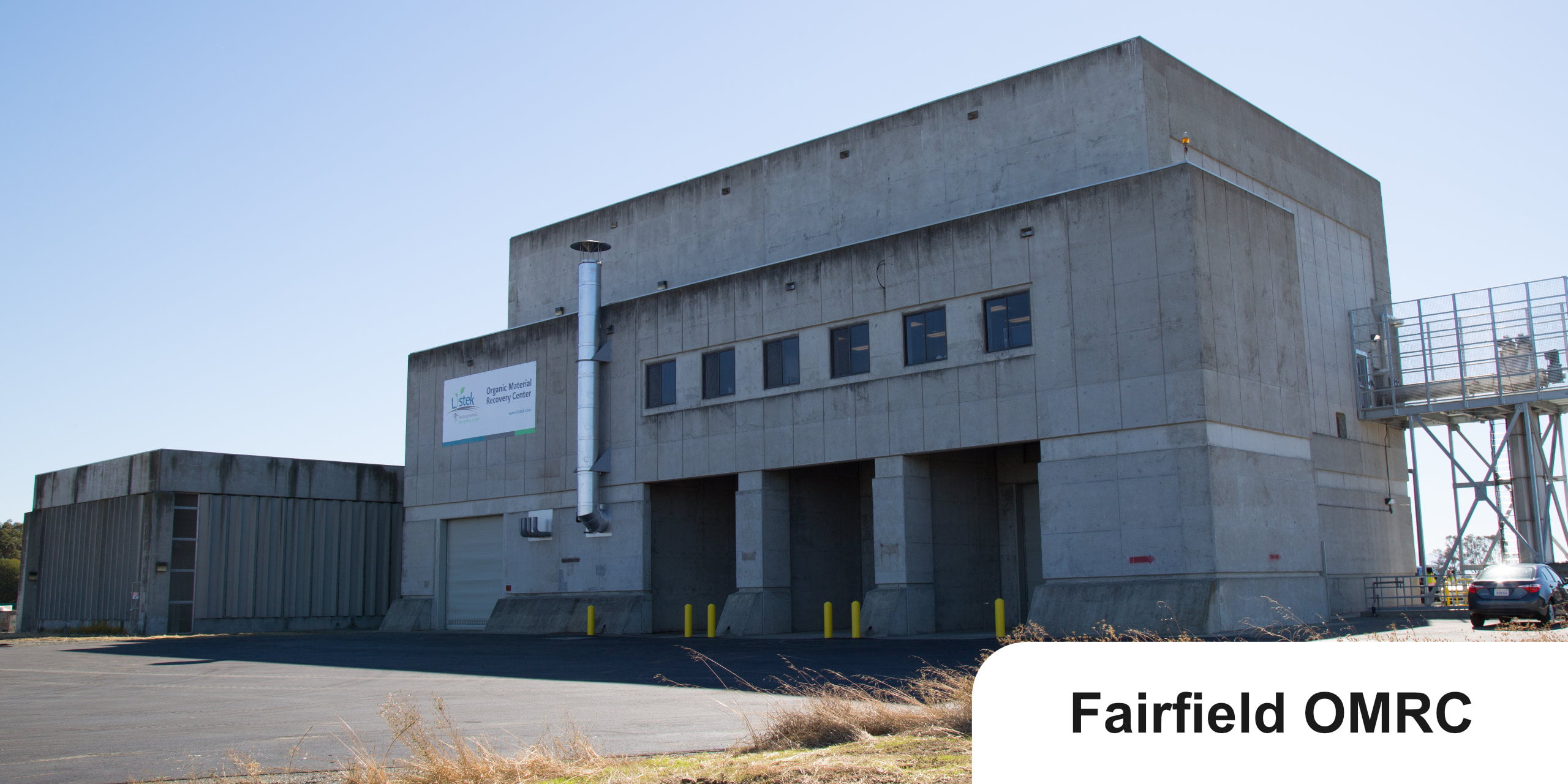 20 Jul

Lystek Facility Provides Critical Support to Northern California Wastewater Utilities During Severe Winter Weather Conditions – Treating 35% more seasonal volume than the previous year

Attention: Environmental, agricultural, municipal, wastewater, recycling & waste management, reporters/editors

July 21, 2023 | Fairfield, CA / Cambridge, ON | For immediate release – In the winter of 2022-2023, the Northern California region experienced some of the most intense storms and rainfall of the century. The atmospheric rivers that pounded the area over the course of three months dropped record amounts of rain and snow over a vast area. Record flooding and significant damage to regional infrastructure elements, such as transportation corridors and agriculture sites, were caused by a total of twelve storms. The heavy rainfall greatly affected the wastewater industry as some treatment plants had to redirect extra sewage flows to storage ponds for future processing. This impacted not only wastewater treatment but also the management of residuals and biosolids, which required constant outlets.

Lystek International was a key service provider for many utilities in Northern California and the San Francisco Bay Area in their efforts to provide environmentally secure options for their residuals production. Lystek operates a large regional residuals and organics processing facility in Fairfield (Solano County) – the Fairfield Organic Materials Recovery Center (OMRC) – located halfway between San Francisco and Sacramento. This facility, which opened in 2016, has been growing steadily as wastewater utilities look to diversify their approach to resource recovery and utilization of the valuable residuals generated by wastewater treatment technologies. Lystek accepts these municipal biosolids as well as other organic by-products and uses the patented Lystek THP® technology to manufacture a high-nutrient Class A quality biosolids fertilizer (branded as LysteGro®) for sale to farmers and ranchers in the region.

The past winter caused the usual seasonal volumes delivered to Lystek to spike as more wastewater plants had increasing residual volumes to manage and could not use traditional outlets for reuse. The production capacity at Lystek allowed these utilities to continue to operate without the stress of insufficient outlet options. Following the increased demand in 2022 the Fairfield OMRC added four additional municipal customers to our growing roster of utilities serviced in the region.
"As we continued to get calls from Facility and Operations Managers in distress looking for additional outlets or additional volumes to be processed at our OMRC, we quickly ramped up operations to respond to this growing request. By extending our operating hours to 24 hours a day and increasing our onsite processing capabilities, we instantaneously scaled to meet the regions demands. We are proud to have successfully scaled to receive and process more than twice the volume of residuals during peak periods, processing an average of 35% more residuals in 2022 than in the previous year." Jim Dunbar, General Manager, Fairfield Organics Material Recovery Center.

While weather pattens become increasingly unpredictable, Lystek has developed a proven track record of performing during the most critical periods of the year. Lystek has also shown its ability to accommodate the emergency relief that wastewater plants need when even the best of plans can be affected by less-than-normal circumstances. Even as the weather has returned to its normal seasonal patterns, many utilities have added Lystek as a trusted partner in the reliable management of these residuals.
Since 2022 Lystek has been responsible for approximately half of the annual biosolids produced at the two treatment plants operated by the San Francisco Public Utilities Commission (SFPUC). As Ryan Batjiaka, Biosolids Program Manager at the SFPUC noted, "We are happy to have Lystek as a contractor supporting our biosolids management program. With this collaboration, we are able to ensure our biosolids management processes have environmentally secure options."  The SFPUC's Biosolids Management System has received platinum level certification yearly since 2016, proof of the innovative and proactive efforts to continuously improve the program.
The Fairfield OMRC was able to accommodate the additional volumes through a continuous outreach program with wastewater plant managers to ensure that deliveries could be received even during the most severe periods of winter storms. This cooperative effort provided a mutual benefit to the wastewater community and allowed Lystek to provide additional fertilizer to local farmers. In 2022 alone Lystek sold and land applied over 30 million gallons of LysteGro to regional farmers and ranchers in need of fertilizer. This was a 25% increase from 2021 production rates and our 2023 fertilizer season is already breaking records resulting from the busy the winter season. This locally produced California fertilizer product allowed farmers to receive their nutrients in a timely period after placing their orders at an affordable cost.
About Lystek
Lystek International, a division of the Tomlinson Group of Companies, is North America's leading provider of Thermal Hydrolysis solutions for the sustainable management of biosolids and organics, servicing over 60 public and private customers. Lystek THP® converts biosolids and non-hazardous organic residuals into a high-solids liquid, multi-use product for full cycle resource recovery. These products and processes include the LysteMize® process for optimizing anaerobic digestion and biogas production; LysteCarb®, an alternative carbon source for BNR systems; and, LysteGro®, a nutrient-rich biosolids fertilizer. LysteGro is a high solids (13-16% total solids), Class A quality liquid biosolids fertilizer that is easily stored, transported, and applied using conventional liquid handling equipment and is regulated as a fertilizer product in Canada and the state of California. Lystek offers turnkey solutions including technology supply, design-build and installation services, regional processing solutions, and comprehensive LysteGro product management.
For more information, please contact: Lystek Head Office – 888-501-6508